Regulation, Technology, Integration
Your doorway into the Digital Health Universe
Elevate the future of Healthcare
Become well informed about the things you need to know to be successful in the Digital Health Universe
Get a Digital Health Advisor
Get a Digital Health Advisor from the back office to the doctor's office, we help clients deliver more effective, efficient and affordable healthcare with Insight Driven Health.
Get Best Value for Your Data
Meditrial's mission is to improve health and quality of life by innovating and accelerating high quality research – with a clear commitment to safety and ethics. All of this is reached by our disruptive tools.
Get Top Integration Tools
Our technologies allow you to connect the dots by managing, analyzing, correlating and integrating your data, all while keeping full control.
We enable digital health innovators to create waves of disruption with expert analytics, advanced technologies and dedicated programs

BEST IN CLASS DIGITAL CRO.
Right people, Right Process and the Right Technologies to transform the way to conduct a clinical trial.
WHY

Meditrial understands the massive costs and escalating regulatory challenges associated with medical innovation and clinical trials.
HOW
Our mission is to create synergies using our leadership, network, skills and assets, to make our customers more successful.
WHAT
Our vision is to offer disruptive solutions for scientific acceleration through digital technology and intelligent augmentation.
DIGITAL SOLUTIONS
IT and health solutions to provide digital and objective data accessible by both caregivers and patients.
DIGITAL LEADERSHIP
Build value by leveraging new technologies for partnership programs, education and campaigns.
DIGITAL ENTERPRISE
Support start-ups in the introduction of advanced solutions for top quality and
cost effective production workflows.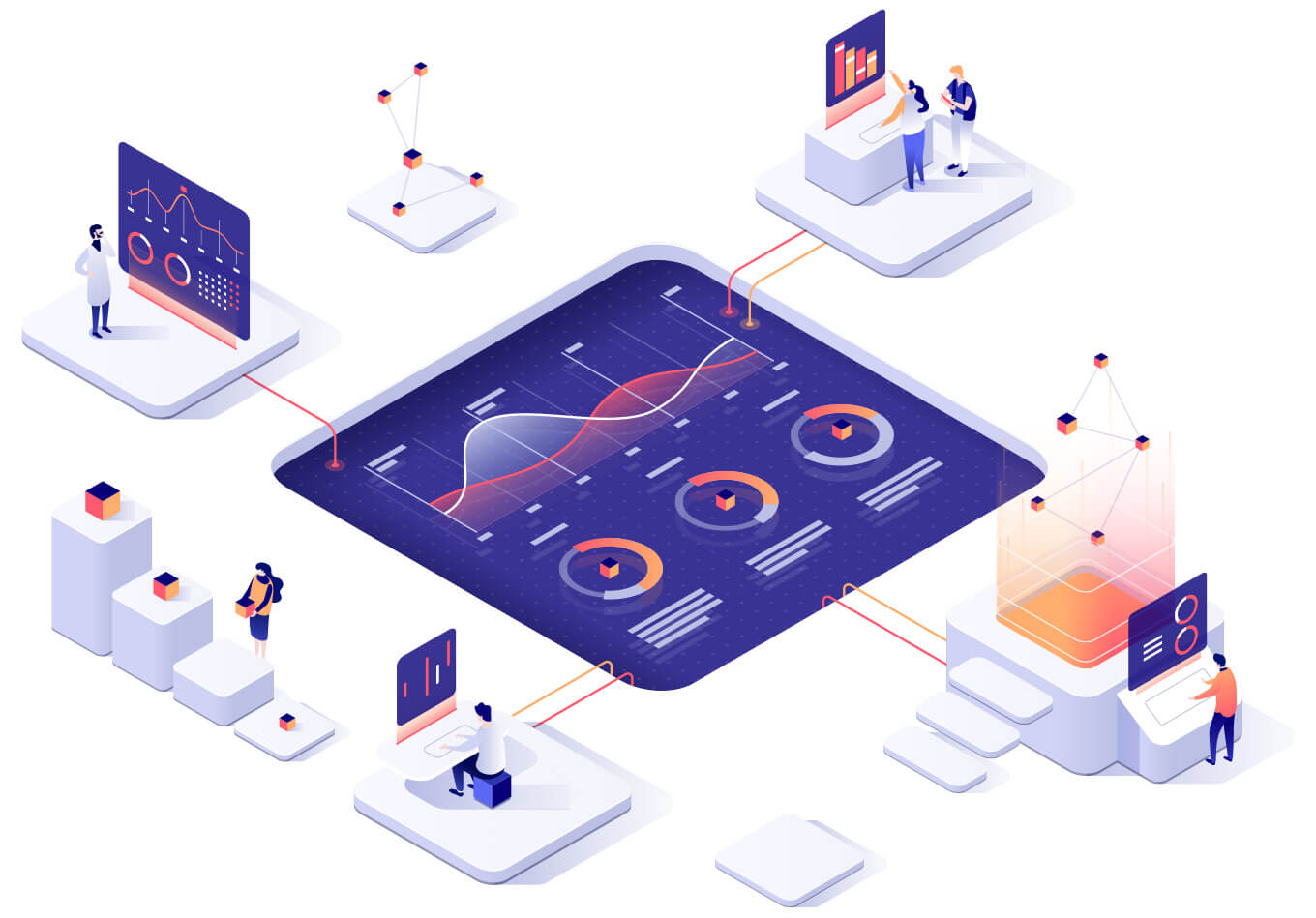 Comprehensive, Flexible, and secure EDC offering value-added data management
Transfer large image data sets to Core Lab with automated tracking
Collect data directly from study patients via mobile applications (ePRO)
Elevate the analysis for healthcare providers with AI and transform data into knowledge
Get electronic consent, because paper consent is no longer enough (eConsent)
From the back office to the doctor's office, we help clients deliver more effective, efficient and affordable healthcare with Insight Driven Health.
Immersive education for your staff covering a wide range of strategies, case studies and best practices.
e-Health is the use of information and communication technology to support health and healthcare.
Join our community to keep apace with global changes for drugs, biologics, medical devices and IVDs.
Did not find the answer? Write to us
A Small Team Having a Vast Experience
We are ready to support you in this epical change.
Virtual health isn't just a sign of the times. It's a sign of the future.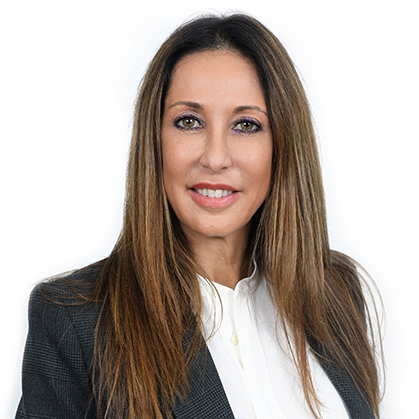 Monica Tocchi has led global businesses to success across a number of sectors including life sciences, with 20+ years of expertise in clinical care, research and regulatory compliance. She applies process thinking and technology to deliver breakthrough results.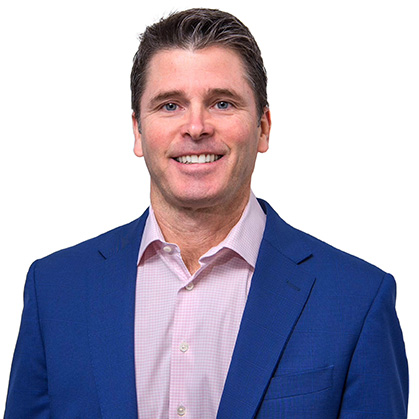 Steven Duryee is responsible for building a metrics-driven sales organization, growing revenue, maximizing profitability, and optimizing cash flow through the continued development of Meditrial's value creation plan and corporate strategy.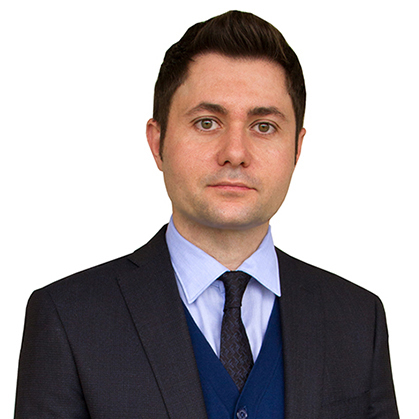 Mr. Daniele Ceccarelli manages all aspects of Meditrial's contractual obligations, financial matters and insurance policies. He coordinates collaborations with a network of legal firms in each country where Meditrial conducts business.
Advice, consultation, regulation
Meditrial can continue to produce courses and engage leaders. "Open your door and become smart" and "surround yourself by people who know something"