We provide top level advice on long-term strategic roadmaps, business system integration, digital transformation and go-to-market strategies.
We can assist across the entire digital health journey.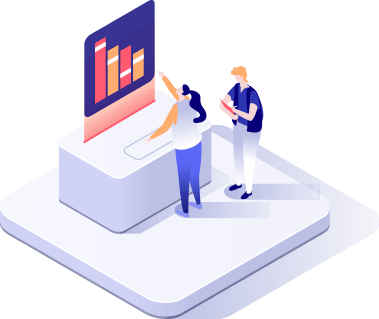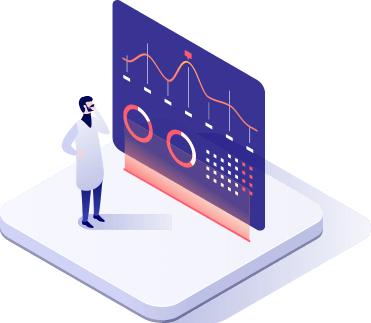 Business System Integration
Operations transformation (OT) can prepare your business or organization to deal with expanding markets, increasing global competition, rising customer expectations, advanced technologies, increasing digitization.
Digital Transformation and go to Market
We set-up and support digital transformation processes and orchestrate communication with civil servants in ministries of health, regional and local healthcare authorities, healthcare associations, healthcare technology assessment bodies, health insurance funds and other relevant parties.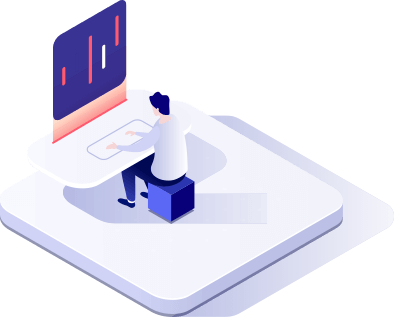 Team Having a Vast Experience
New isn't on its way. We're applying it now.
See how we bring the new to life with our clients in every industry, in every country, each and every day.
``Innovation in clinical research is at hand: leveraging an open digital infrastructure can proactively drive research and facilitate the conduct of clinical trials processes. We are ready to share our thoughts and suggestions on how to move in this age of change.``
``Privacy isn't absolute, machine learning-based services are a compelling reason for users to share increasingly high amounts of data. A fairly recent meta-model for machine learning, federated learning, is targeted to address the remaining privacy concerns by processing data on users' terminals before sending them to the company server, which will get only the processed insights rather than the raw data. Digital health is inevitable and we all need to be ready.``
``We are open to Digital health. Advice, consultation, regulation. Just open your door, become smart. Surround yourself with people that know something, it's not that hard. Meditrial can support companies to optimize workflow and integration across spectrum of services. We have started working with the absolute best therefore, we are already halfway there!``
``Smart healthcare not only means adopting new products and technologies for diagnosis and treatment, but it includes a greater exchange of information among the parties, a more active role of patients during treatment and, finally, a better management of clinical data. We don't want to have "autonomous" or we don't want to have "artificial", we want to share intelligent augmentation of what's already there.``
Now, more than ever, it's critical to have a strategy to implement remote engagement at scale to maintain and advance life-saving clinical research.
Our teams help you pivot to a digital-based approach which can increase patient engagement, retention and experience.
Advice, consultation, regulation
Meditrial can continue to produce courses and engage leaders. "Open your door and become smart" and "surround yourself by people who know something"