Trials designed around the patient
Meditrial Virtual Trials brings studies directly to patients wherever they are — as 100% remote studies or as hybrids blending patient-centric approaches with traditional site-based elements.
Our decentralized model offers the adaptability necessary to meet any sponsor's requirements — small or large, local or global.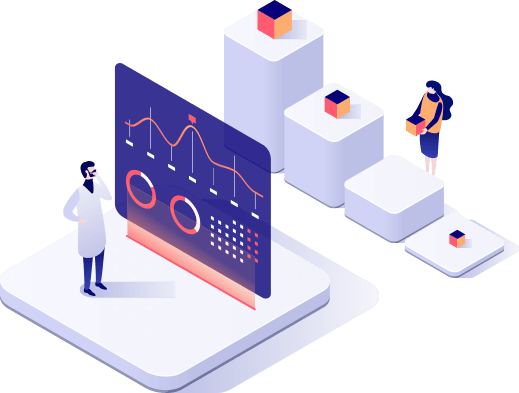 Faster, higher quality patient-centric studies
Built on a foundation of global clinical operations capabilities and deep therapeutic expertise, Meditrial Virtual Trials help solve some of the toughest clinical study challenges.
The right technology to boost your study performance
A scalable, adaptable model that works for you
Virtual trials are not a one-size-fits all approach. Every trial setting and patient population has unique needs, and the operational format must be customized to accommodate those needs and ensure success.
Meditrial Virtual Trials can expand your geographic reach, providing access to diverse populations and difficult-to-recruit candidates.
From data to insights in minutes
ePro is a data-driven health and research management platform.
It allows you to connect the dots by managing, analyzing, correlating and integrating your data, all while keeping full control.
Catchtrial ePRO App facilitates better interaction between the patient, investigator and sponsor, ensures faster trial completion, and significant cost savings.
It works with any desktop or mobile device, including Android and Apple iOS. ePRO simply allows you to stay tuned with patient health.
Advice, consultation, regulation
Meditrial can continue to produce courses and engage leaders. "Open your door and become smart" and "surround yourself by people who know something"